Post by stdaga on Aug 28, 2017 0:27:26 GMT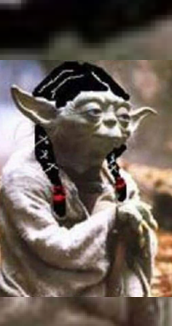 Jon as a Snow might escape such a fate by virtue of his
"I am not a Stark, father"
proclamation in the sight of gods and men.
That is interesting, and heart breaking, as the family is presented to us from the start of our story as our protagonists. But I can't imagine it is as simple as having Stark for a name. It has to involve the blood. So, if the Stark house needs to go, then all of the Stark's need to go with it, I would think. Not that I use the show as any way to determine what might happen in the show, but Sansa in showverse is wed twice, to a Lannister and a Bolton, but she insists she is a Stark, and that is how the world sees her. Cersei is married to a Baratheon, but no one knows her as anything but Lannister (this goes for the books, too). Elia is always referred to as a Martell. Marriage doesn't save you from your family, and neither would a bastard surname, I would think.
I always have viewed that line by Jon to show his level of sacrifice to Ned (we know that Jon wants a wolf pup, right?), because Ned knows that Jon is as much a Stark as any of his other children, regardless of Jon's name. Hell, Jonno might be more of a Stark than Ned's other children! But so many of those lines can have multiple meanings and interpretations, it's hard to say we are not all correct in some ways.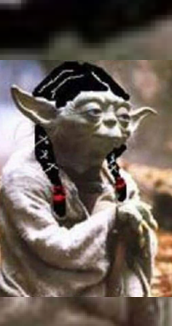 Haha! She is annoying as hell!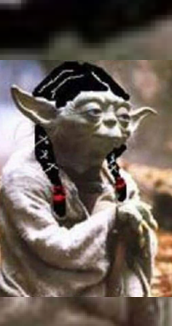 Absolution=Katharmoi, and shortly after Catelyn made this epically foolish statement, she becomes damned (a fire wight in the novels, an ice wight in the
1993 synopsis
).
So it seems to me Catelyn was always meant to be a lesson in why
one does not simply
curse the Weirwood Ghost.
Maybe the only way for Catelyn/Lady Stoneheart to finally rest is with the absolution of Jon Snow? She does need the absolution of the Bastard of Winterfell! We don't yet know her purpose, and while she certainly has a vengeance for hanging Frey's, there has to be another purpose to her arc. What will she do with that crown? Will she try to crown Sansa or Arya, Rickon or Bran, or might she use it to crown Jon Snow, as Eddard's son and Robb's heir. It would be a reversal in her arc, of wanting Jon away from Winterfell, away from her children. I think all of GRRM's character's are capable of great change and growth, and Cat should not be immune to this. She has a lot of redeeming to do, as far as I am concerned, because she is such an asshole!