Post by Wraith on Mar 6, 2016 5:54:46 GMT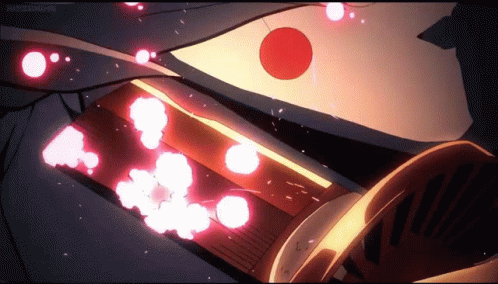 asoiaf.westeros.org/index.php?/topic/131505-evidence-that-the-lemon-tree-was-not-originally-in-braavos/
Thoughts?
I didn't go into the link, but I'm assuming that it's the thread that calls it a mistake as in the original edition of Dany's story it said Tyrosh, not Braavos?
It definitely makes more sense for there to be a lemon tree in Tyrosh due to climate. Dany also seems to speak with a Tyroshi accent. (At least according to the wine merchant.) So, it's certainly possible that this is the case, that it's just an author error. He just never corrected this when he changed where she grew up. But it does seem like a fairly large error. That lemon tree is mentioned multiple times. And why did he change the location, anyways?
Plus, as much as we hear about lemons in the story, no matter who seems to be talking about them, they always seem to come from Dorne. I can't recall ever hearing about lemons shipped from Tyrosh, even if it is a similar climate. Seems like that would be mentioned somewhere. At the very least, even if Dany's history as we know it is for the most part true, it seems that we're being tipped off on some kind of connection to Dorne. Plus, have you seen
markg171
's PM from Martin? He was pretty vague as usual, but it did seem to point to the idea that the lemon tree had some purpose.
I have seen the PM from Martin and I am familiar with the thread on which it was posted over at Westeros. Tyrosh is known for its pear brandy not lemon brandy. I just thought I'd bring this back up since I think that Doran is working with the Sealord of Braavos and the Archon of Tyrosh.
Yes I am fairly certain that lemon trees equal Dorne. Not sure if literally or in a literary sense however. Especially with Martin doubling down on both the Arya and Sansa AWOW chapters on lemons from Dorne.
Also fun idea: we know that the green haired Tyroshi girl in the Water Gardens was apparently the Archon of Tyrosh daughter in disguise, but it could have easily been a young Dany with dyed hair in disguise. Wouldn't be the first time that colored hair and a connection to Tyrosh was used to conceal someones identity.